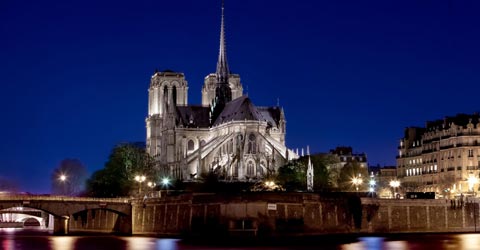 In the heart of the historic Marais.
Rue Simon Lefranc is a thousand years old, but the hotel dates from the 18th century. Hence the character of the buildings which the owners have restored while respecting the beauty of the past, preserving exposed beams and stones, the vaulted cellar, an ancient well, a courtyard with trees…
The Marais quarter was the site of an ancient marshland, occupied in the Middle Ages by religious orders. In the 17th century, after the Place des Vosges was built, it became a prime residential area, where the Parisian nobility built their stately homes. Rehabilitated in the 20th century, the Marais became a special centre of attraction to visitors who enjoy its charm and character.